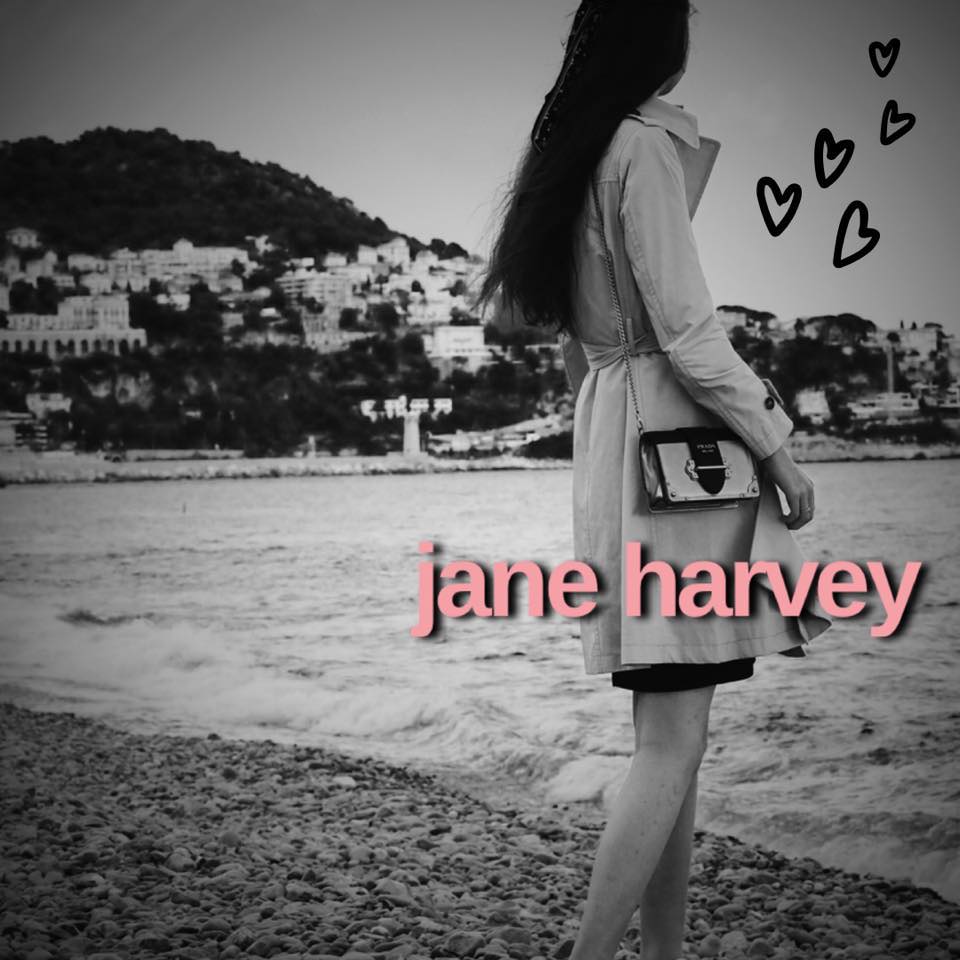 Biography
Jane Harvey is a pen name. 'Jane' crafts fun fiction for the thinking woman (or person!), where she enjoys exploring unexpected friendships and writing happy endings.
This is lucky, because in real life her (prize-winning) fiction is a little bleaker.
She was born and raised on the island of Jersey, and lives with two males and a dog.
The Landlord of Hummingbird House
When April moves into Hummingbird House, she is intrigued by her mysterious landlord, Dai.
With a bruised heart and a distinct lack of furniture, she spends the summer getting to know the other occupants. As she smartens up her home and makes peace with her recent past, she befriends Paul, a solitary ex-chef, and Betty, an elderly lady who lives in the basement flat.
But Hummingbird House holds many secrets, and the relationships of the tenants are not as straightforward as they seem. April learns some shocking truths one eventful night, and realises that victims and villains can look the same.
The Landlord of Hummingbird House is a contemporary novel exploring unlikely friendships, unexpected love interests, and family relationships. Here, everyone is in need of a second chance – and appearances can be deceptive.